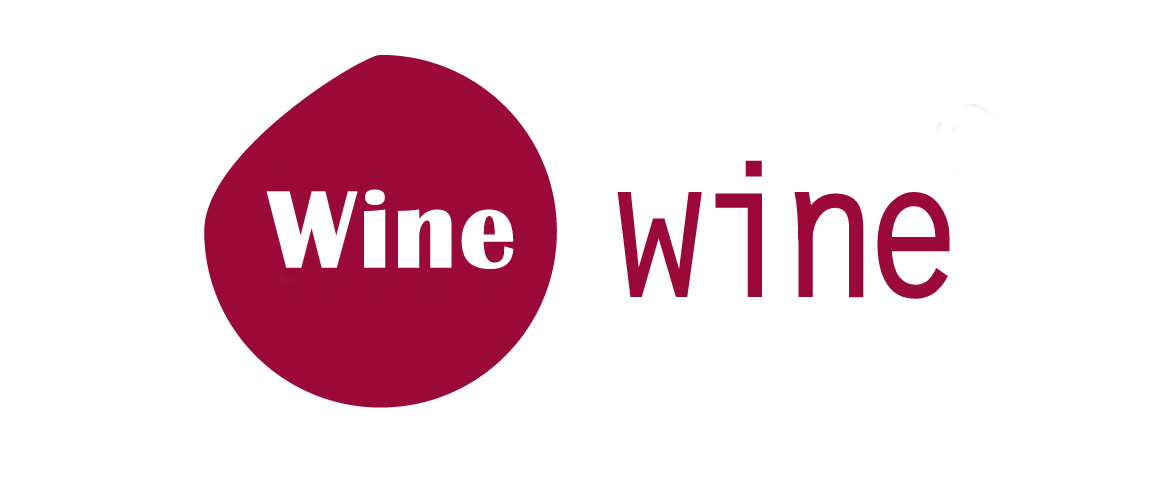 Founded in 2010, Hong Kong's first specialty store specializing in hotel wines,
it has been rooted in Hong Kong for more than 12 years.
Also established by a Christian family, it mainly sells special wines, spirits and whiskeys for star-rated hotels.

Served more than 50,000 dinner parties, anniversary dinner, wedding banquets, birthday banquets and 100-day banquets.

Distributor of several spirits and whisky brands, maintaining good relationships with big brands.